WHY CHOOSE ZATUREE?
Zaturee Sensory Teether (teether rattle) are:


For parents who want to raise their infants with only natural products, wooden and silicone teething ring would be of a better choice!
---

Why we choose wooden and silicone teething ring over plastic toys?

Plastic toys can contain chemicals such as phthalates, BPA or PVC nowadays.

Phthalates — the chemical term for plastics, have been linked to serious health conditions including cancer, diabetes, depression, memory loss, chronic inflammation and hormonal disorders.

Even BPA free plastic product contains a number of synthetic chemicals. We've all heard to the recalls associated with lead in toys. Lead ingestion can lead to brain and learning disabilities. It's really harmful to adults too, not only kids.
WORRY LESS! for your child's safety when you purchase products from Zaturee! We assure you that they are chemical free, natural wooden, 100% food-grade silicone and child safe water-based paint toys.
---
Natural Beech Wood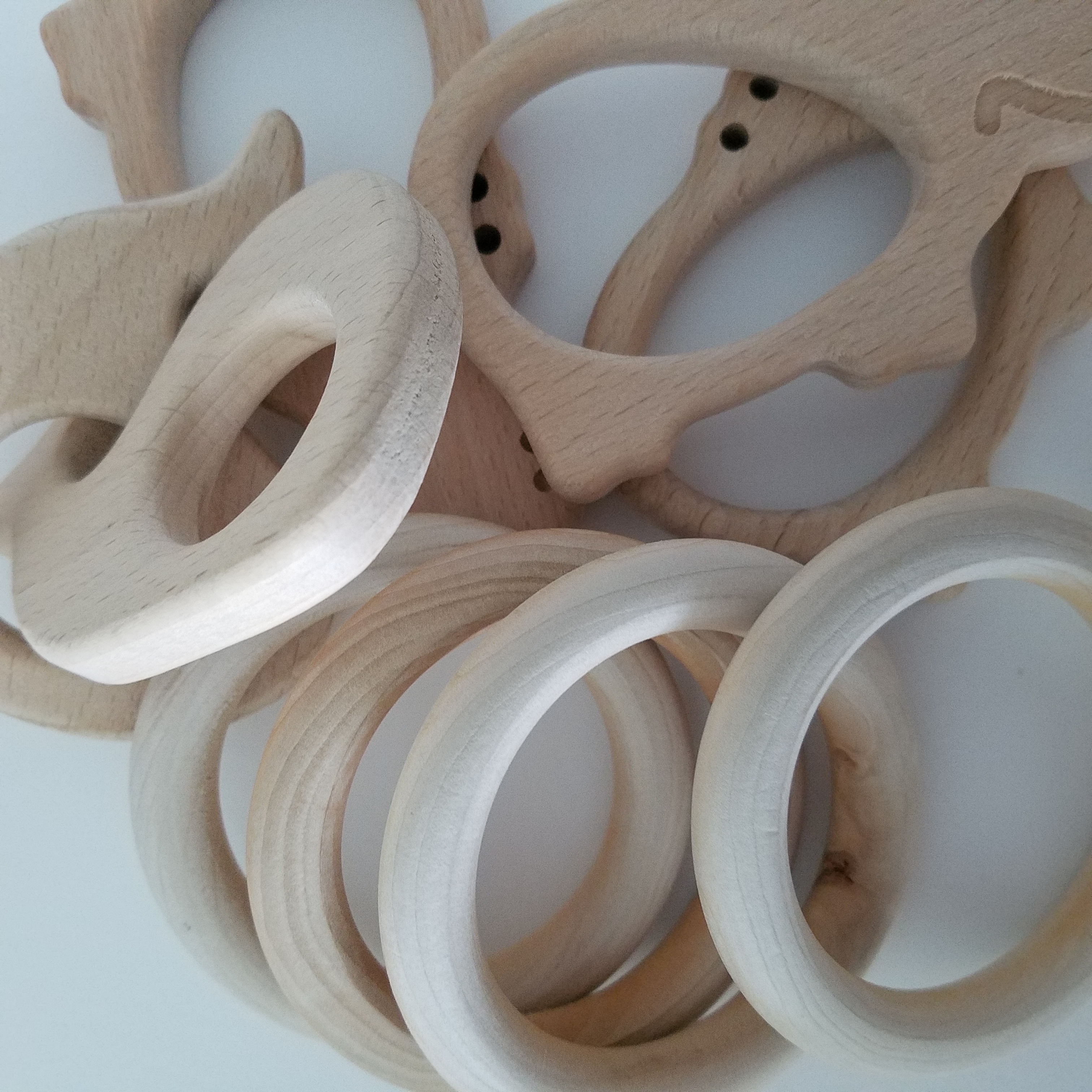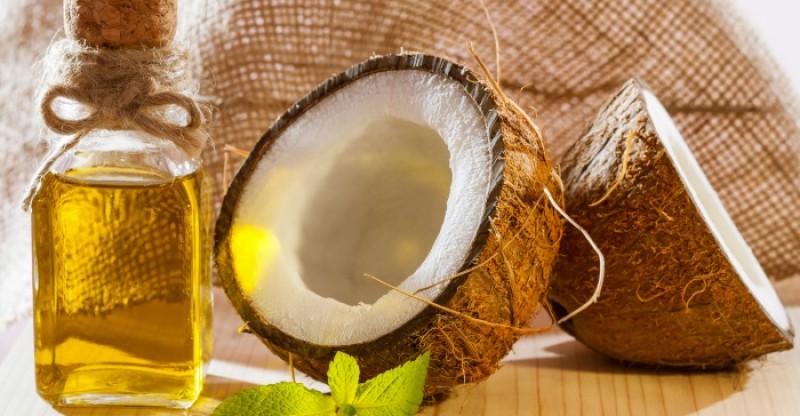 Natural Beech Wood is a sustainable, solid, hard timber that won't splinter and is naturally antibacterial. Beech Wood has a straight grain with flecks noted in the grain. It is extremely durable. Regardless of the wood type we use, we use no stains, dyes or finish of any kind on our wooden teether. It also creates natural sensory with your kids. Beech wood is a natural beauty and a great texture that kids love. However, our unfinished beech wood from factory, is homely coated with coconut in Malaysia. Safe and natural way to protect unfinish wooden surface.
---
Cleaning your wooden teether:
DON'Ts:
DO NOT soak natural wood in water, it will deform and damage the wood.
DO NOT dry under hot sun
DO NOT keep wood into enclosed space!!
DO NOT keep wooden teether inside plastic bag after use!! Moist will create black stain in natural wood.
DOs:
Clean wooden teether with unscented wet tissue

We recommend you to apply coconut oil again after you rinse it and dry it for a day in ventilation area. Beewax is also recommended

We also recommend you to wipe it with non-scented wet tissues instead of rinsing it
Unfinished VS Coconut oil coating 🌴
Process of making homely coating on the unfinished beech wood surface with coconut oil.
---
100% Food Grade Silicone

Silicone has quickly become a popular material to replace the fall-out of toxic plastics. It is made from an abundant natural resource.

It is also highly resistant to damage and degradation from extreme temperatures. Resistant to rain, sleet, snow, and the sun's UV rays. Easy to wash and clean with wet tissue. May be 100% recycled at select locations; non-hazardous waste.
---
Is the Sensory Teether Safe to use?
Experiment on pulling our teether! We pulled hard a few times and the string stretched only when we really put full force in pulling. Our string material we use will not be stretched without pulling. Your babies would not have the strength to do it! So, worry free!
Click below to view this video at our Facebook Page.
You can also view the video from our Facebook Page.