Natural Beech wood is a sustainable, solid, hard timber that won't splinter and is naturally antibacterial. Beech Wood has a straight grain with flecks noted in the grain.
It is extremely durable. Regardless of the wood type we use, we use no stains, dyes or finish of any kind on our wooden teether. Its also create natural sensory with your kids.
Beech wood is a natural beauty and a great texture that kids love.
Clean wooden teether with wet tissue and keep teether in ventilation area all the time.
DO NOT soak natural wood in water, it will deform!!
DO NOT dry under hot sun!!
DO NOT keep wood into enclosed space!!
DO NOT keep wooden teether inside plastic bag after use!! Moist will create black stain in natural wood.
Use COCONUT OIL to apply around wooden teether is the best natural way to protect it. We applied natural coconut oil on our wooden teether too, and dry in ventilation area for one day.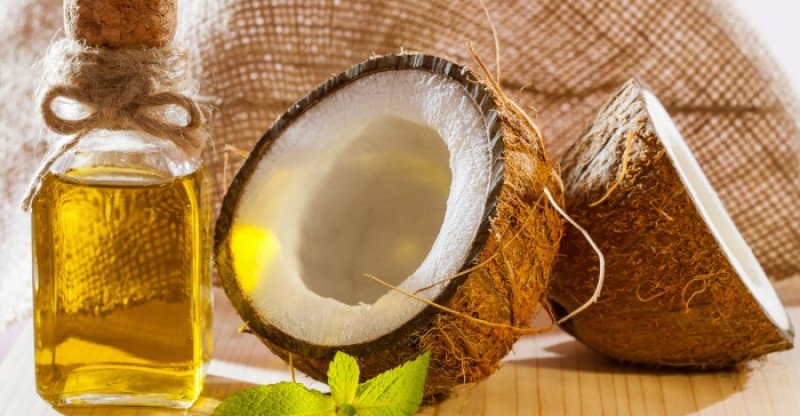 We would recommend if you purchased our teether, and you have coconut oil or beewax at home, you may applied it on the wooden teether surface to protect the wood. We also recommend using unscented wet tissue to wipe off dust is better than rinse it.
Remember always keep wooden teether in ventilate space~ Such as on surface of table. Do not keep inside drawers.