LAUNCHED SINCE 2017
"Zaturee cares for babies and kids for their healthy growing environment."
OUR GOALS AND VISIONS
To bring the concept of healthy living
Provide child-safe, plastic-free alternatives materials or toys that people can trust.
Zaturee was inspired by a Montessori school when the founder last visited to America in October 2016. All education wooden toys are child-safe and nature materials, they are surrounded in nature ambience during learning and playing.
Zaturee Sensory Teethers are handmade in Malaysia. Teether are meant to soothe the gum of a teething infant. Babies may experience itching, throbbing pain and discomfort while a tooth breaks through the gum from 3 - 12 months. Teething rings simply provide something which a baby can rub or gnaw against his or her gum to help alleviate the unpleasant sensation.
Apart from helping to soothe the gum, they are also a bit of enjoyment to kids who like to hold things in their hands and put them in their mouths. Zaturee sensory teethers definitely are the "mouth toy" for your babies. It is the best gift for 3-12 months babies.
OUR MISSION AND CONCERN
To let baby stay away from plastic products that contains several of chemicals such as phtalates, BPA and leads. We have personalized teether, such as laser engraving on the wooden teether. It will be a special gift for a baby.
Other products suitable for your baby

Zaturee's Baby Romper, Baby Tee and Kid's Tee are made with 100% cotton, high quality and comfortable to wear.
We also provide Baby Interior Decoration for your baby room. Our Scandinavian style of interior decoration are simply trendy and adding sense of playfulness, adding personality to the baby room. The fun items create liveliness and aesthetic interior space in the rooms. Our Baby Interior Decoration items definitely enhances to create an adventure space for your babies/kids. If you are keen to hire Zaturee as your interior decorator for your new baby room, feel free to Contact Us. As Zaturee's Founder is a Passionate Interior Designer who is in love with baby decoration and design a child-friendly environment for them.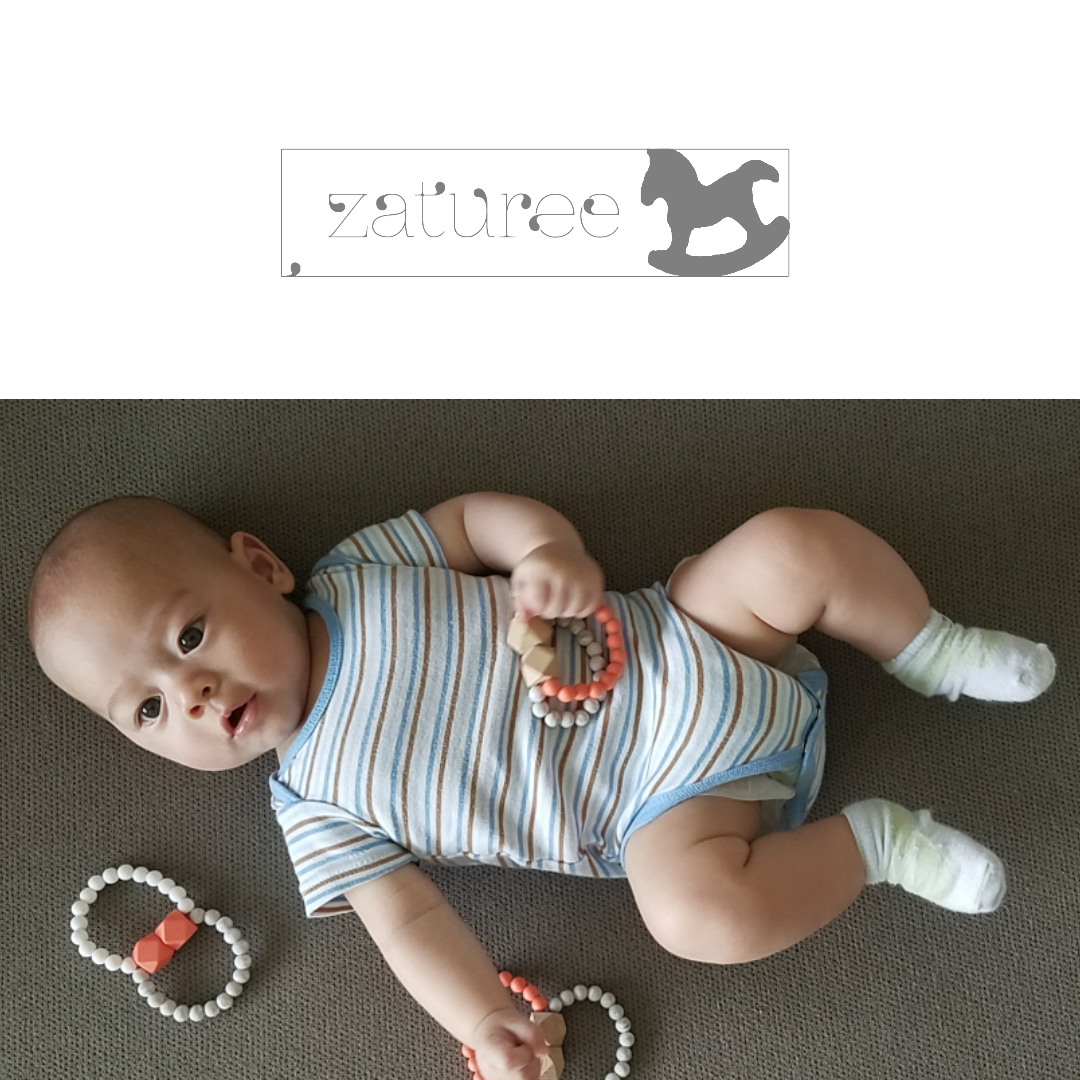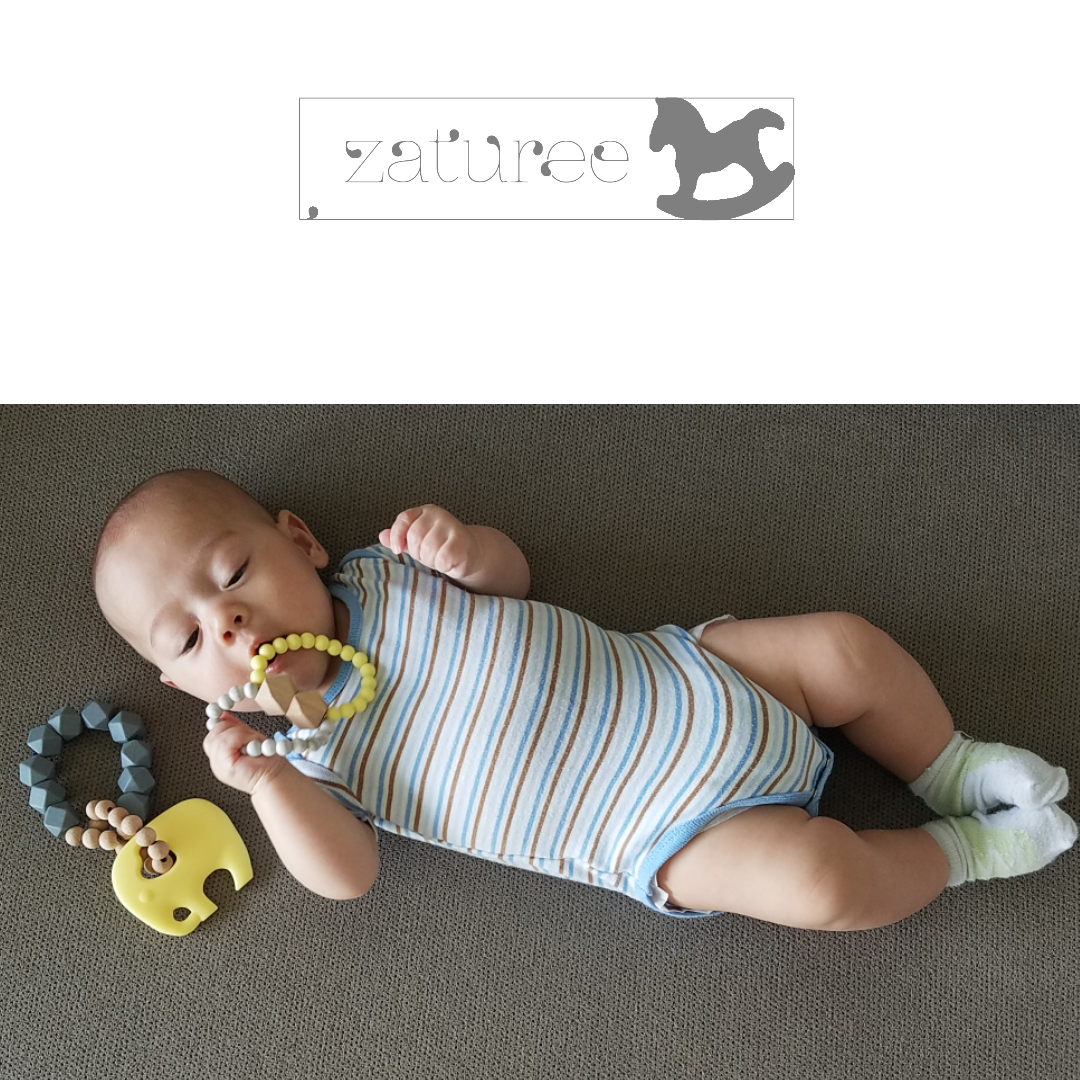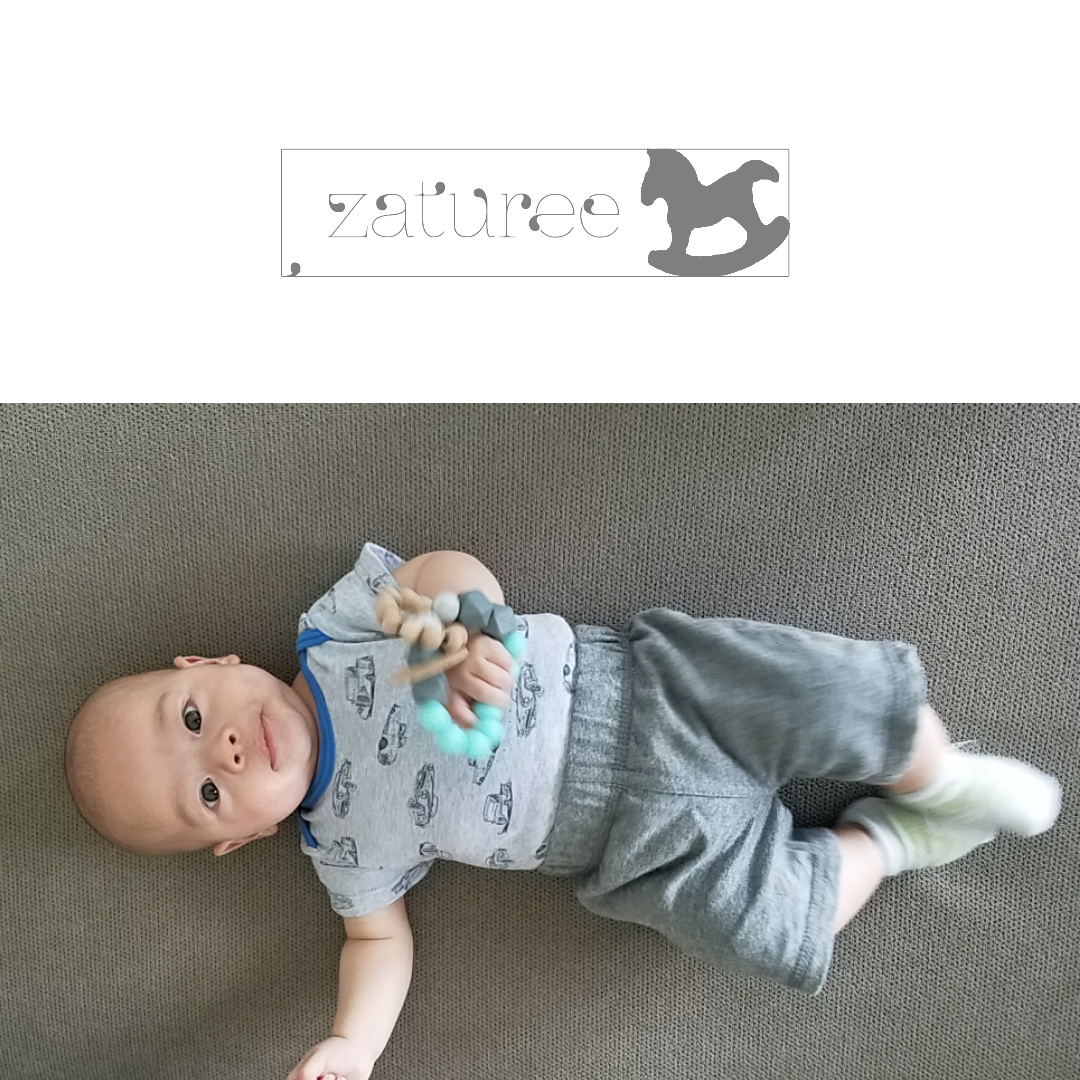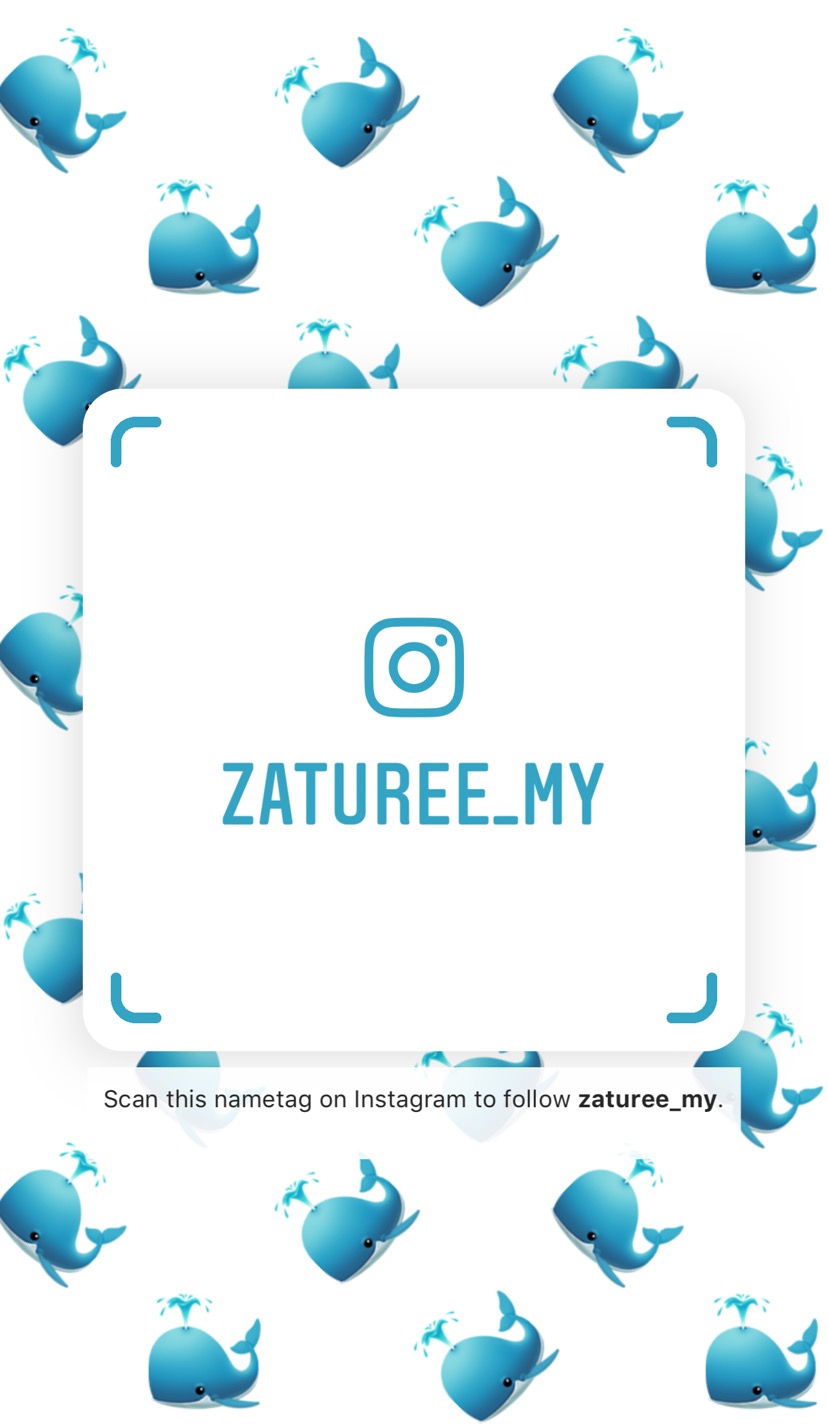 SSM Registered: IP0489772-H